About Us

With over 15 years of combined experience in the cosmetology field, owners Robin Jones and Lynette Dee Jones are dedicated to providing quality customer service and creating a memorable experience for each guest. After working together for nearly four years Dee and Robin finally decided to join forces to create a different experience for salon guests. We pride ourselves on not only producing quality results, but giving our clients an honest and real experience. So many times we hear stories of clients that feel almost disappointed or didn't get the results they were promised. Here at Element Salon of Atlanta our clients' satisfaction is our number one priority. Call and book today!
Find us on:
Instagram @elementsalonatl
@lynettedeejones
@itsrobinmarie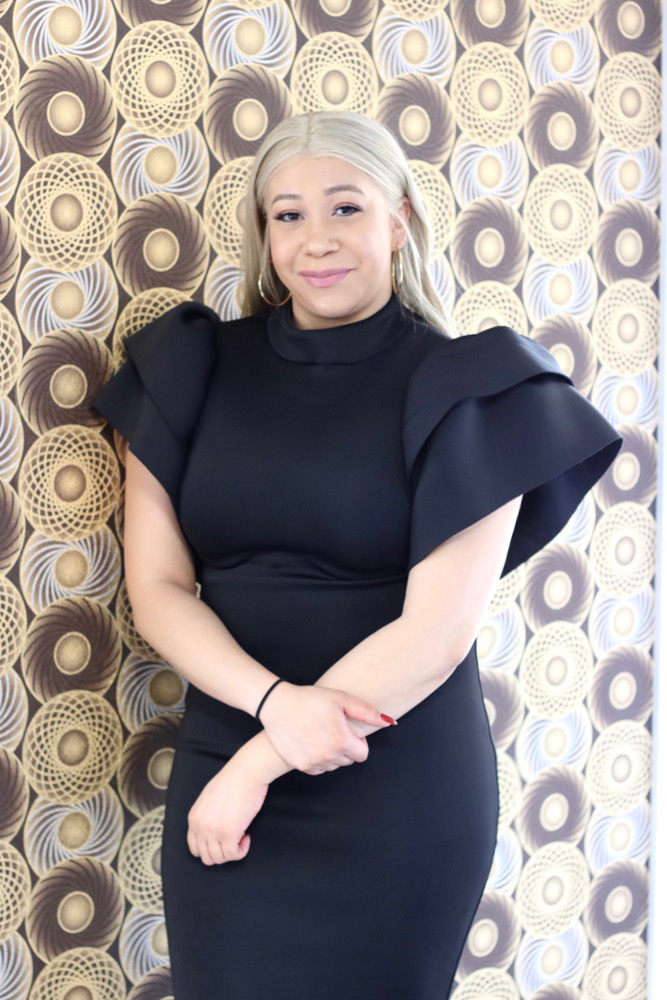 Atlanta native that loves nothing more than a good laugh. Starting off as a salon assistant in high school, she has gained over 10 years experience in the hair industry. Specializing in color formulations, corrective colors, extensions, keratin treatments, precision hair cuts, and styles. She is dedicated to continuing education by attending hair conventions and classes quarterly. With a passion for hair and people, her goal is to always provide high quality customer service and a memorable experience to each and every client.
This New York City native is known for her sense of humor and natural eye for all things BEAUTY. With a natural talent and passion for makeup since her teen years, Robin knew this was the industry for her. That passion later spilled into hair, specializing in corrective and specialty colors, precision cutting, natural hair care, as well as styling. In 2015, she won an award for Best Makeup with world-renowned Toni and Guy Hairdressing. By maintaining a high standard for her work and customer service, Robin ensures a pleasurable, informative, and memorable experience for each and every guest.